With a combined experience of 25+ years you can ensure you are in good hands whether it's just simple maintenance or a full garden make over we will have you covered ! During your quote rest assured your best options will be disscussed with a touch of professional advice that will best suit your garden.
Sourced content from competitor is below if we can edit it abit would be good thanks. Whether we are repairing or redoing an existing space or starting with a blank canvas, we create exteriors based on your needs and wants to make sure we overcome any landscaping obstacles, such as site slopes, ground conditions, water, wind, sun, and available space.
Our team – from our friendly customer service to our expert landscapers – take absolute pride in the quality of service, project management and workmanship we deliver.
Each project is handled with the care and consideration needed to achieve the landscape design you desire.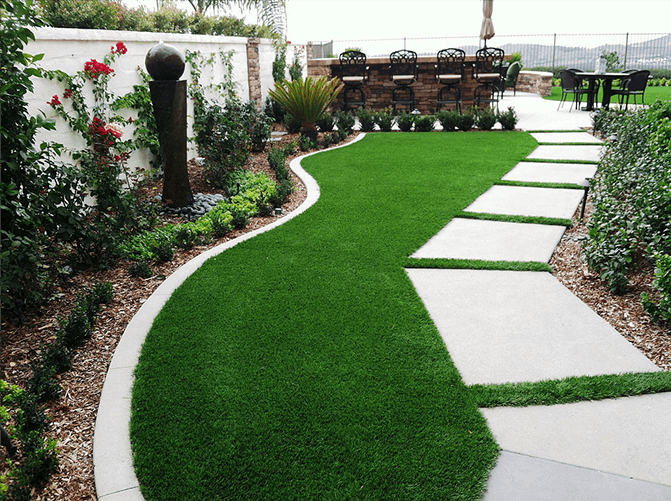 There is an ever-growing demand for turf installation in residential areas across Sydney. That is why Lushgreen Turf supplies top-quality turf at wholesale rates and our highly trained team of experts can also installs them innumerous residential properties in your area. Our landscapers remove the rocks and other debris to prepare the ground for laying the new turf. As soon as the turf gets delivered to your site, our team of experienced landscapers will then lay and install the turf. So, make us your first point of contact for turf installation, our team are available to provide the perfect solution for your next project whether it be backyard, pool surrounds, sidewalks and even driveways we can do it all!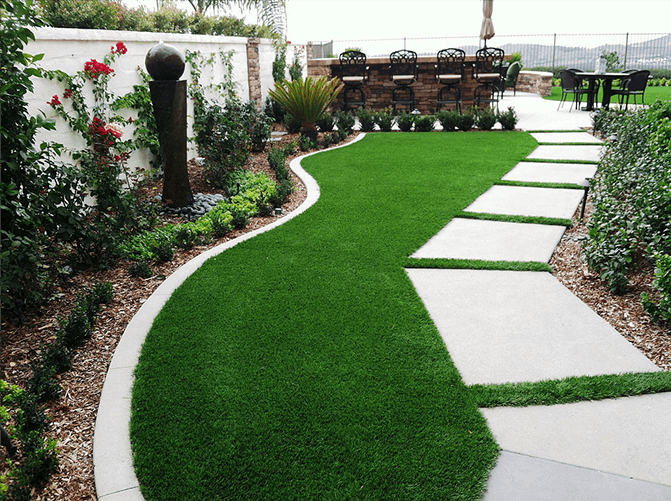 Is the existing lawn area around your commercial spaces deteriorating? Then call Lushgreen Turf as we supply synthetic grass of the highest quality at wholesale rates in Sydney. Our landscapers can install turf around your childcare centres, sporting fields, retail stores, corporate buildings and much more. We have more than 25 years of experience in this industry, so you can rely on us to deliver flawless turf installation at your site. You can talk to our experts and discuss the project details with them, they will help you get the best solution. Enquire about commercial turf installation today!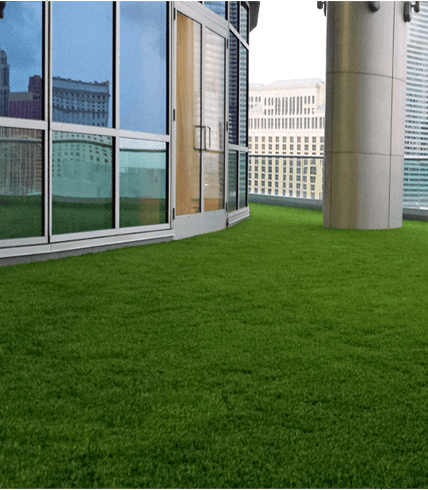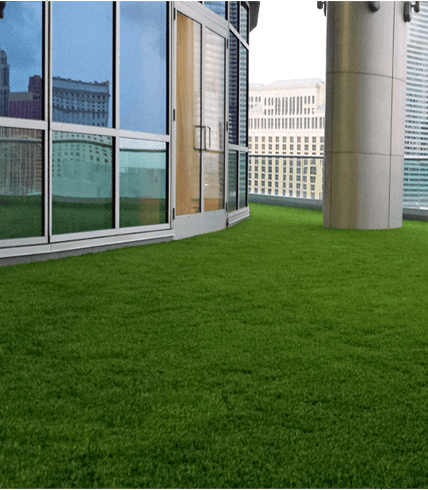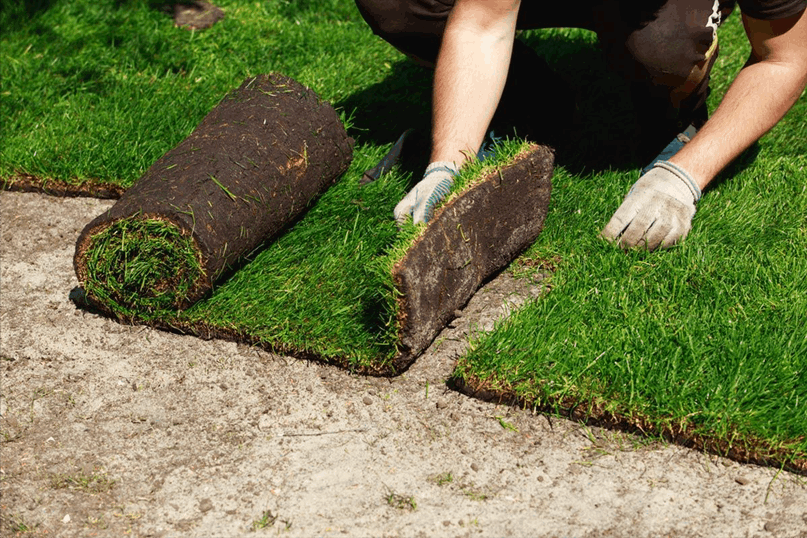 Landscaping Services in Chatswood - Professional Landscapers Assistance
It's true that most people live their lives indoors and mostly work indoors as well. But that doesn't mean you should ignore the scenery outside altogether. Imagine walking to a house or a business location without any outdoor scenery at all, just some concrete and asphalt laid down properly. Now imagine hundreds of people having the same reaction when they visit your place, feeling gloomy already? Well, you can change the entire landscape outside your property by hiring Lushgreen Turf. 
You may find several expert landscaping services around Chatswood; however, we can assure you that ours is one of the most reliable with budget-friendly prices for all our landscaping services. Of course, the ideal choice would be a landscaping service that is both experts at improving the aesthetic appeal of your home along with raising your home's worth but additionally doesn't break your bank while doing so. We are the go-to company for residential and commercial landscaping gigs in Chatswood. With exceptional service delivery and assurance of high-quality turf installation, you can always call us out for landscaping. 
Lush Green Turf - Tailor-made Landscaping Solutions
Here at Lushgreen Turf, we have a whole bunch of landscaping services available at a reasonable cost. We know the importance of designing a great layout for your outdoor scenery. And that is why we have the industry's top designers on our payroll. You just have to tell us your ideas and requirements for landscaping, and we will come up with an appropriate layout design for it. 
Lushgreen Turf has worked on hundreds of landscaping projects across the Chatswood suburb and the Sydney region. We are what they say - the masters in this field, delivering immaculate outcomes at the end of every project. Moreover, you don't have to pay a ridiculous amount of money just to lay turf grass in your outdoor yard. So, call us today and enquire about the following landscaping services in Chatswood! 
Our Landscaping Services in Chatswood
One shoe will not fit every foot, and it goes the same when you think about landscaping and turf laying services. And through years of experience working in this field, we have understood this phenomenon quite well. That is why Lushgreen Turf offers a host of services to its customers, which caters to different needs and outdoor settings. 
Out & Out Landscaping Service: In this, our team will handle everything from design, planning to supply and landscape construction in your yard. 
Garden Selection: Our specialists will recommend a selection of plants that you can transplant in your garden. 
Maintenance: Due to various time constraints in our day to day lives, we cannot pull a few minutes for watering the plants in our garden. But that's okay as Lushgreen Turf offers excellent garden maintenance along with landscaping services in Sydney. 
Making Of a Landscape: We can put your ideas and layout designs into an actual landscaping plan. Following that, our experts will start constructing the landscape in your garden or yard using the best possible materials and resources. 
With these many services under Lushgreen Turf's banner, you don't have to look elsewhere. And if there are other things you need along with landscaping from our team, you can directly contact us. We are pretty sure we can come up with customised solutions for your Chatswood residency or business site as well! 
Why Rely on Lush Green Turf?
Landscaping holds significant value in the homeowner's life as it reflects their own personality to the outside world. Similarly, business owners and store managers take pride in having the best scenery outside their shops. And at Lushgreen Turf, we understand these beliefs very well. 
Our business is 100% Australian owned, and our landscapers have more than 25 years of experience collectively in this field. 
We can give you an upfront quote at the beginning of the conversation so that you can make a well-informed decision for your backyard. 
You just have to call us; our landscapers are just a few blocks away from your home or business location. 
Our team quickly finishes the tasks at hand and move out of your sight right away, so you don't have to face any inconveniences while we are landscaping your garden. 
Call us now! We also deliver high-quality turf and its installation services in Chatswood. So, give us a try!